Profile
Just few steps away from the center of Florence, between red brick walls and pavement withered by old rail tracks, there is a place where ancient and modern beauty merge. Stazione Leopolda is a beautiful and unique location that has evolved from an early nineteenth century train station into a hub for creative persons: a point of convergence for those who love to free their imagination, meet, and design exclusive, special events.
Protected for its historical and artistic value, the former railway station encompasses about 6000 square meters divided between two main areas: Stazione Leopolda, a single structure under a metal roof separated by two wide arches; and Alcatraz, a 2-floor former warehouse.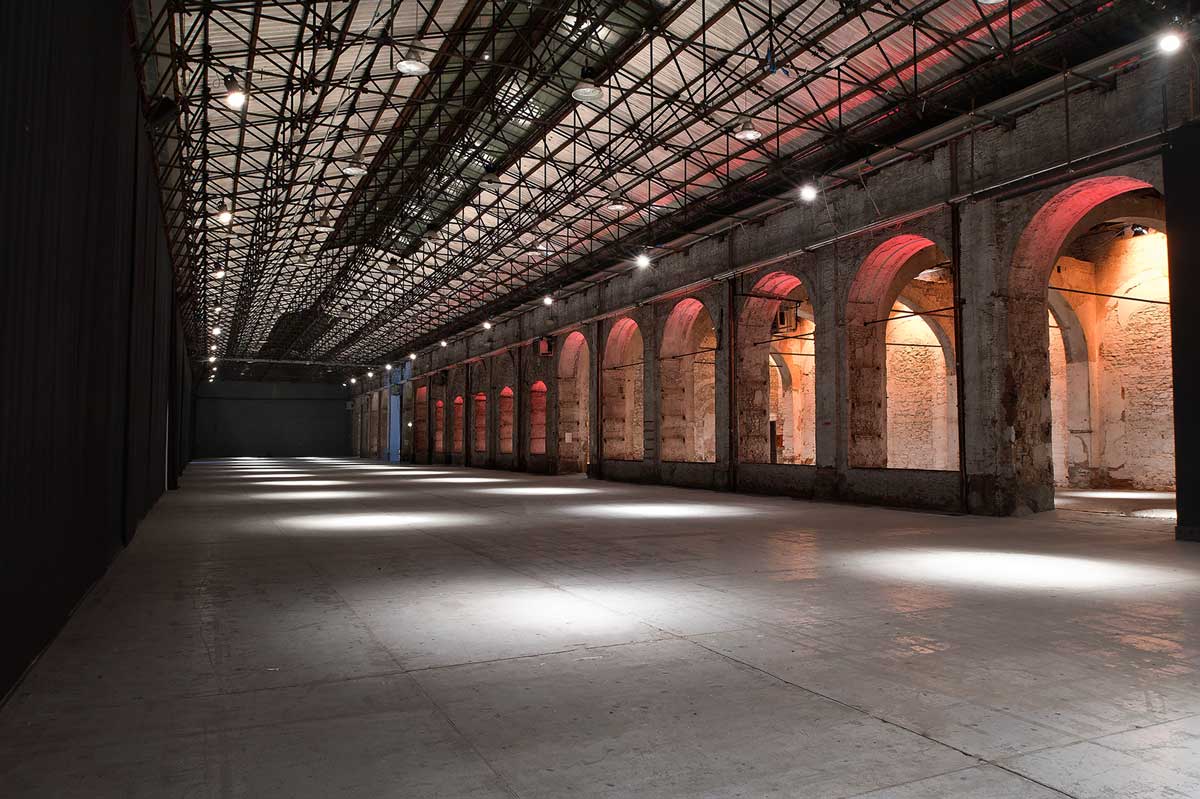 Historically, Stazione Leopolda was the first train station in Florence. Completed in 1848 and named "Leopolda" in honor of the reigning Grand Duke, the station near Porta al Prato was the terminus of the first public railway built in the Tuscan territory as a trade link between the cities of Florence and Livorno.
Shortly after the proclamation of the Kingdom of Italy in 1861, all rail traffic was routed to the other terminal named "Santa Maria Novella" and the Leopolda station closed its doors, never again to regain its scope.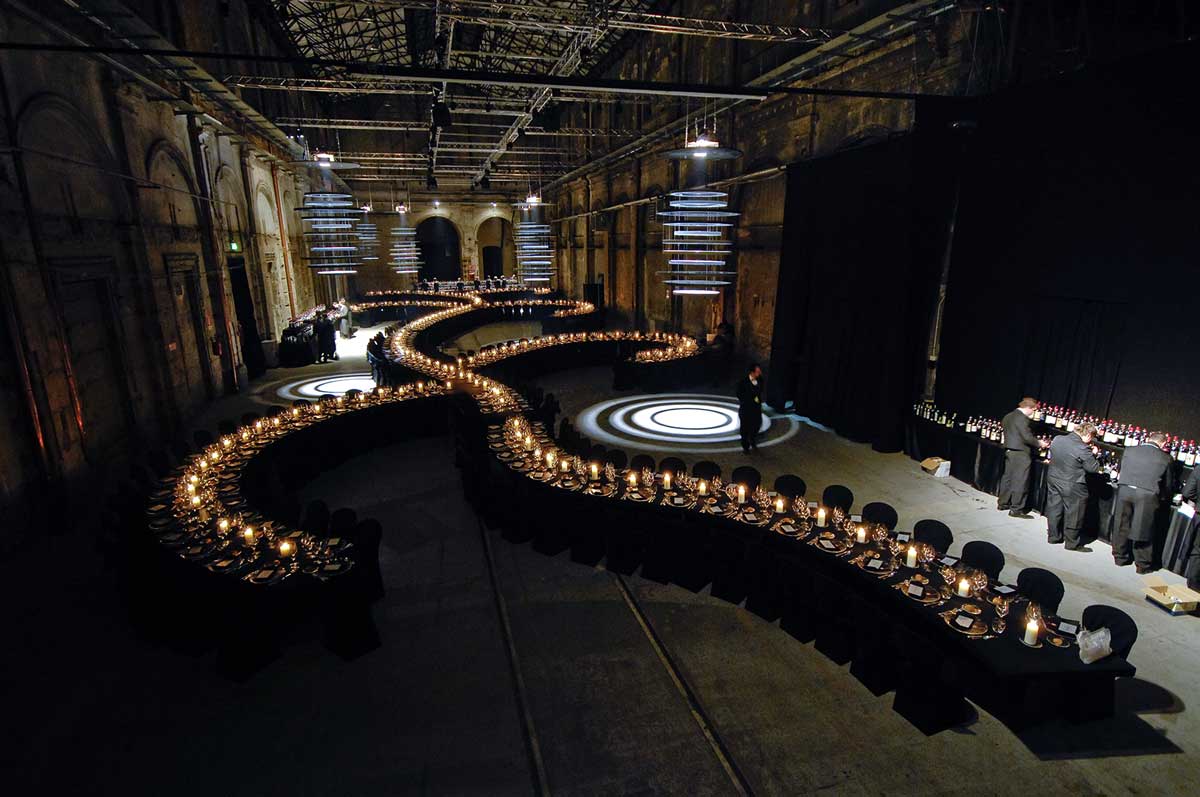 Its width and the uniqueness of its spaces, transformed over time, have made it an ideal location for events and exhibitions related to culture and contemporary creativity since the 1990's. Stazione Leopolda is the first choice of Italian and international companies - both public and private - cultural institutions, communication agencies and public relations offices for occasions and events including cultural, art and architecture exhibitions, fashion shows, concerts and theatrical performances, exhibitions of innovative products and services, food and wine tastings, television set, convention and business meetings.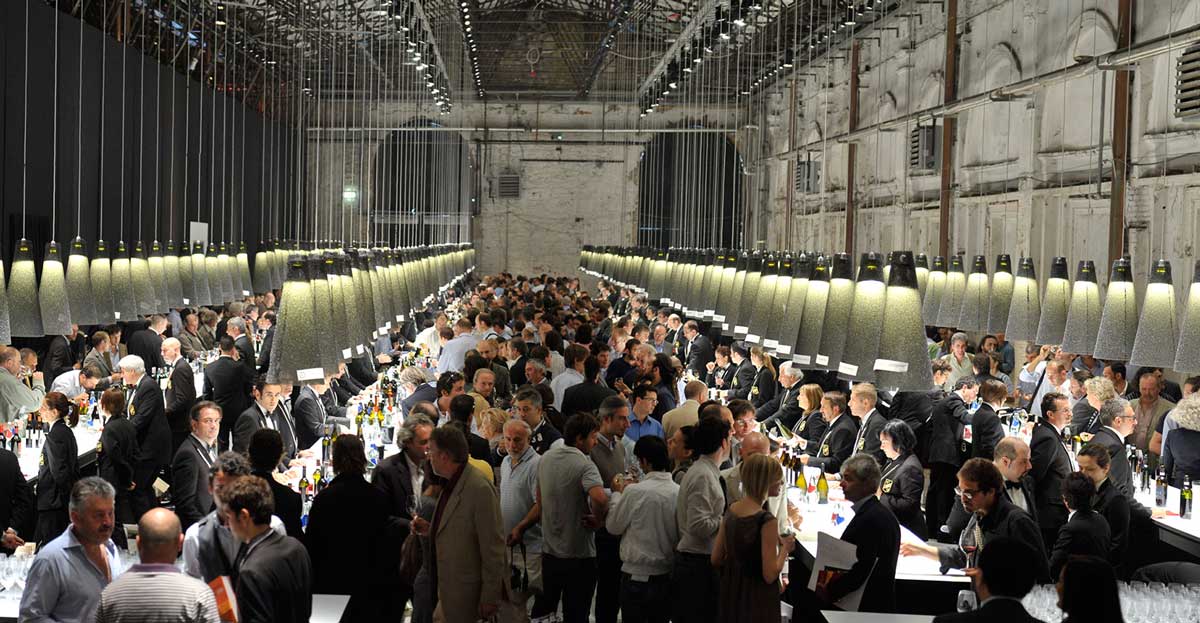 All activities related to this area are managed by Stazione Leopolda srl, a company of Pitti Immagine: the internationally engaged Italian firm for the promotion of fashion industry and design, which has recently spread to encompass the food, wine and perfume sectors. Their dynamic experience and ability to plan and manage all types of events using prime, contemporary fair-exhibition services, from conception to revelation, renders Stazione Leopolda ready and able to operate with "key solutions" and to satisfy any request or special requirement of the customer.
Much more than just a location: a multi-purpose space that, from a train station, has been turned in a transit station of creative ideas.